DNW: leading wind tunnel organization for high quality and innovative wind tunnel testing technology
see more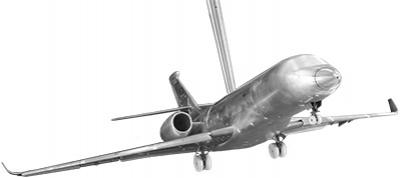 About DNW
DNW, the German-Dutch Wind Tunnels, was established by the German Aerospace Center DLR and the Dutch National Aerospace Laboratory NLR.
DNW is a non-profit foundation under Dutch law, with headquarters in Marknesse in the Netherlands.
Read More
What We Do
DNW is one of Europe's most advanced and specialized organizations for wind tunnel testing. DNW's eleven wind tunnels include subsonic, transonic and supersonic facilities, and provide experimental aerodynamic simulation capabilities to the user community at large.
Latest News
20

Feb 2018

The Chinese Aeronautical Establishment CAE and DNW have been
engaged in informal and formal cooperative research for some
time now. The first formal agreement was signed at the Paris
Air Show in June...

13

Nov 2017

At this symposium - at the same time being a farewell to
director Georg Eitelberg - a number of specialists in
aeronautics will elaborate their views on aerodynamic
disciplines. The symposium is also providing...

20

Feb 2018

Due to renewed need for testing in the supersonic regime,
DNW decided to bring the maintenance level of the SST back
up to the testing requirements. That included the process of
recalibration of...
see all news