DNW: leading wind tunnel organization for high quality and innovative wind tunnel testing technology
see more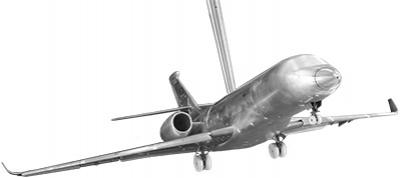 About DNW
DNW, the German-Dutch Wind Tunnels, was established by the German Aerospace Center DLR and the Dutch National Aerospace Laboratory NLR.
DNW is a non-profit foundation under Dutch law, with headquarters in Marknesse in the Netherlands.
Read More
What We Do
DNW is one of Europe's most advanced and specialized organizations for wind tunnel testing. DNW's eleven wind tunnels include subsonic, transonic and supersonic facilities, and provide experimental aerodynamic simulation capabilities to the user community at large.
Latest News
23

Jun 2017

The Chinese Aeronautical Establishment CAE, the Netherlands
Aerospace Center NLR and the German-Dutch Wind Tunnels DNW
have reinforced and extended bilateral agreements on
aeronautical R&D at the Paris Air Show on 20 June...

02

Jun 2017

DNW has successfully developed a non-contact, accurate,
reliable, non-intrusive measurement technique to precisely
capture in real-time the dynamics and trajectory of objects
during testing of wind tunnel models. In the above animation
sample results...

Go to News to view the video

24

Mar 2017

During the last General Assembly meeting of the Council of
European Aerospace Societies CEAS, Christophe Hermans, Board
of Trustee member on behalf of the Netherlands Aeronautical
Society NVvL, was elected CEAS president for...
see all news