DNW: leading wind tunnel organization for high quality and innovative wind tunnel testing technology
see more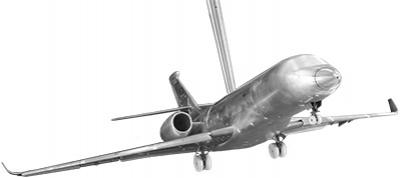 About DNW
DNW, the German-Dutch Wind Tunnels, was established by the German Aerospace Center DLR and the Dutch National Aerospace Laboratory NLR.
DNW is a non-profit foundation under Dutch law, with headquarters in Marknesse in the Netherlands.
Read More
What We Do
DNW is one of Europe's most advanced and specialized organizations for wind tunnel testing. DNW's six wind tunnels include subsonic, transonic and supersonic facilities, and provide experimental aerodynamic simulation capabilities to the user community at large.
Latest News
04

Jan 2021

Following our previous work on the visualization of aerosols in July, DNW has participated in an episode of the Topdoks TV programme that aimed to show the effectiveness of different mouth masks.

09

Oct 2020

In September 2020, the German Aerospace Center DLR celebrated the forty years anniversary its formal cooperation with the Chinese Aeronautical Establishment CAE.

23

Sep 2020

On 12 September 2020, Director Christophe Hermans was interviewed by Ronald ter Voert in his broadcast EASY FM Tech & Innovatie" about his view of technical developments and innovative sustainability projects.
see all news